Curtis McGrath
Live and in person
Friday 22 October | 11.30am arrivals
Gold Coast Convention and Exhibition Centre
Tables of 10 $1650
A true story of triumph over tragedy, Curtis McGrath is a para-canoeist like no other. On the 23rd of August 2012, young soldier Curtis McGrath's life changed forever. The decorated Sapper was two months into a tour of Taliban-rife areas of Afghanistan when he stepped on a homemade landmine, otherwise known as an IED (Improvised Explosive Device). The then 24-year-old tragically lost both his legs in the blast.
Returning from the Tokyo 2020 Paralympic Games, we celebrate Curtis' gold winning achievements!
Curtis McGrath appears by arrangement with Saxton Speakers Bureau.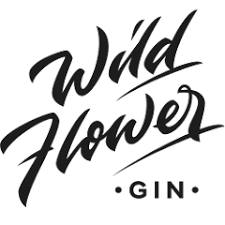 We're thrilled to announce our partnership with local gin distillery Wild Flower Gin who has come on board as a table centre piece sponsor of our upcoming Business Lunch! Lunch guests will be able to enter the raffle draw to win an amazing bottle of locally distilled gin!