South East Writers Inc.
South East Writers Inc (SEW) was founded in 2017, with the express purpose to educate, develop benchmarks and raise standards within writing and associated arts.
SEW is an exciting, vibrant not-for-profit group that welcomes members who are writers and are from associated arts, where ever they may reside in Australia. We support many segments of the community with workshops, literary awards, guest speakers, tours and seminars, including creative writing programs.
Our members bring a wealth of experience from a range of industries including writing, acting, audiobooks, book trailers, design, eBooks, distribution, editing, film, illustration & supportive artwork, printing, publishing, crowd funding for publishing, sub editing, voice overs and more.
Our mission is to be a centre of information, instruction and advice on all matters pertaining to the craft of writing and its associated industries.
Our goal is for members to share their expertise and passion for writing to help nurture the creative muse in each of us. SEW relies on the energy and input of its membership to promote writing and reading within our region.
Our vision is to be the go to group where members can work with industry professionals.
Our commitment is to be transparent, open, share knowledge, encourage and support our members on their writing journey.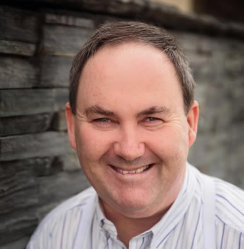 Mark Wren
A Founder / President / Editor and Social Media
media@southeastwriters.org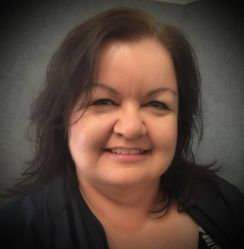 Leah Bunn
A Founder / Secretary / Treasurer
info@southeastwriters.org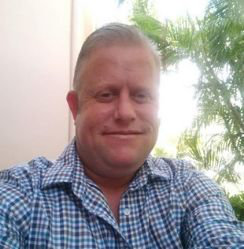 Damien Booth
A Founder / Webmaster
webmaster@southeastwriters.org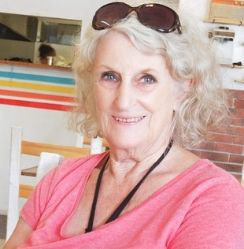 Virginia
Events Coordinator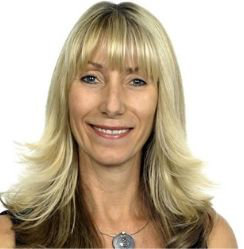 Catherine Toth-Lacey
A Founder